Family Owned And Operated Fence Company In Kansas City Metro Area And Surrounding Areas
It Just Makes Sense
Family Owned And Operated Fence Company In Kansas City Metro Area And Surrounding Areas
It Just Makes Sense
Family Owned And Operated Fence Company In Kansas City Metro Area And Surrounding Areas
It Just Makes Sense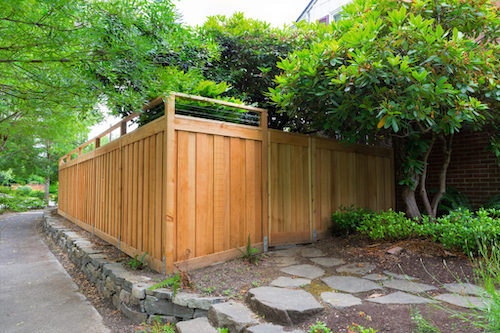 It Just Makes Sense
To Get a Guier Fence
Family Owned And Operated Fence Company In Kansas City Metro Area And Surrounding Areas
It all started in 1979 when Kelly Guier had post hole digger and a dream. In 2009 his daughter, Valerie, continued the legacy of one of the premier fencing companies in the nation by purchasing Guier Fence. The single guiding principle that has driven us is customer satisfaction. Our family of residential, agricultural and commercial/industrial customers continues to grow for three simple reasons: Service, Selection and Value.
Our commercial fence systems are engineered with security in mind, and we offer an array of gate options in varying heights to serve your needs.
Ornamental metal fencing designs and materials include steel, aluminum or metal-and-wood options.
Classic-looking vinyl in various charming designs. Colors and surfaces stay fresh without a single brush stroke.
Our Values
We Will
Conduct our business in an ethical way by doing the right things.
We Will
Continually develop and nurture relationships within the organization, with suppliers and customers.
We Will
Operate a safe, well-run and profitable business.
We Will
Grow through a commitment to learning and development, both personally and professionally.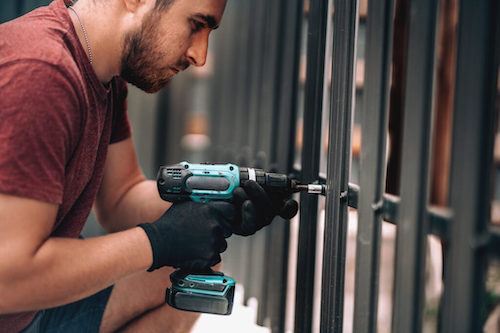 Our Picture of the Future
Everyone in our organization is a better person every day.
Our employees are motivated and in a role that aligns with their strengths, gifts, and unique talents.
The Guier Fence Company name is recognized here and nationwide for quality, integrity and value.
Contact us today in Kansas City, Missouri to schedule an appointment for a free estimate on your next fencing project.