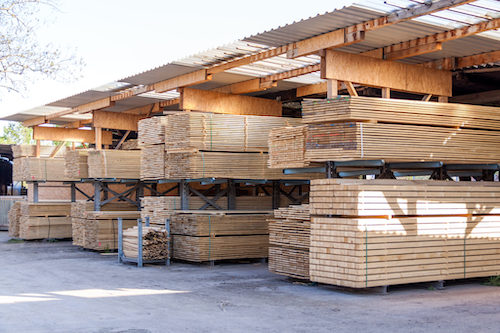 Material for Your Fence Installation Project
Pull up your own truck alongside our warehouse, and take advantage of the best residential materials available in the industry. With every possible fencing material imaginable, we help turn do-it-yourself projects into professional quality craftsmanship.
From Our Warehouse to Your House Get the Fencing Materials You Need
Our suburban Kansas City headquarters features a retail showroom and a multi-purpose warehouse. Because we buy direct from top manufacturers, you'll see contractors and installation crews filling up their trucks.